Venture Builder For The Next Generation Of Disruptive Software Products

Accelerate your growth and reduce your risks as we co-invest in building your global team with our unique processes for igniting passion and peak performance.
Started by Silicon Valley's veterans, Instant Systems Inc and its partner companies have received investments from some of the World's most influential organizations and individuals. We help you build game-changing products and integrated global teams which become your long-term assets with our unique "Build-Operate-Transfer" model and our "open book" co-investment for shared risks/rewards.
Onboard top talent quickly with fractional to full-time resources to accelerate your development projects.
A modern approach - elastic staffing transforms your teams with the right resources, at the right time for your development priorities.
With successful results from over tens of thousands of development milestones, our solution empowers your teams to work in perfect harmony.
Passion for building disruptive products.
What we do

Instant Systems Inc is a venture builder for disruptive and ambitious start-ups. We help our startups with building of innovative products and scalable passionate teams around the World, along with fund raising and back-office support. With Silicon Valley's progressive, never-surrender resilient work culture and passion for innovation, we take game changing ideas and products from our ventures to global enterprises and leading governments to help them gain agility and speed.

Product mindset

As the product mindset is embedded in our culture, we do not have "clients" but cohesive and unified permanent teams for our products. We do not have projects or billable hours but we do have releases, modules, skunk-works initiatives to keep our products on the cutting edge. Our operations from people to processes are all fine-tuned to integrate with our partner product organizations seamlessly.

Know More About Us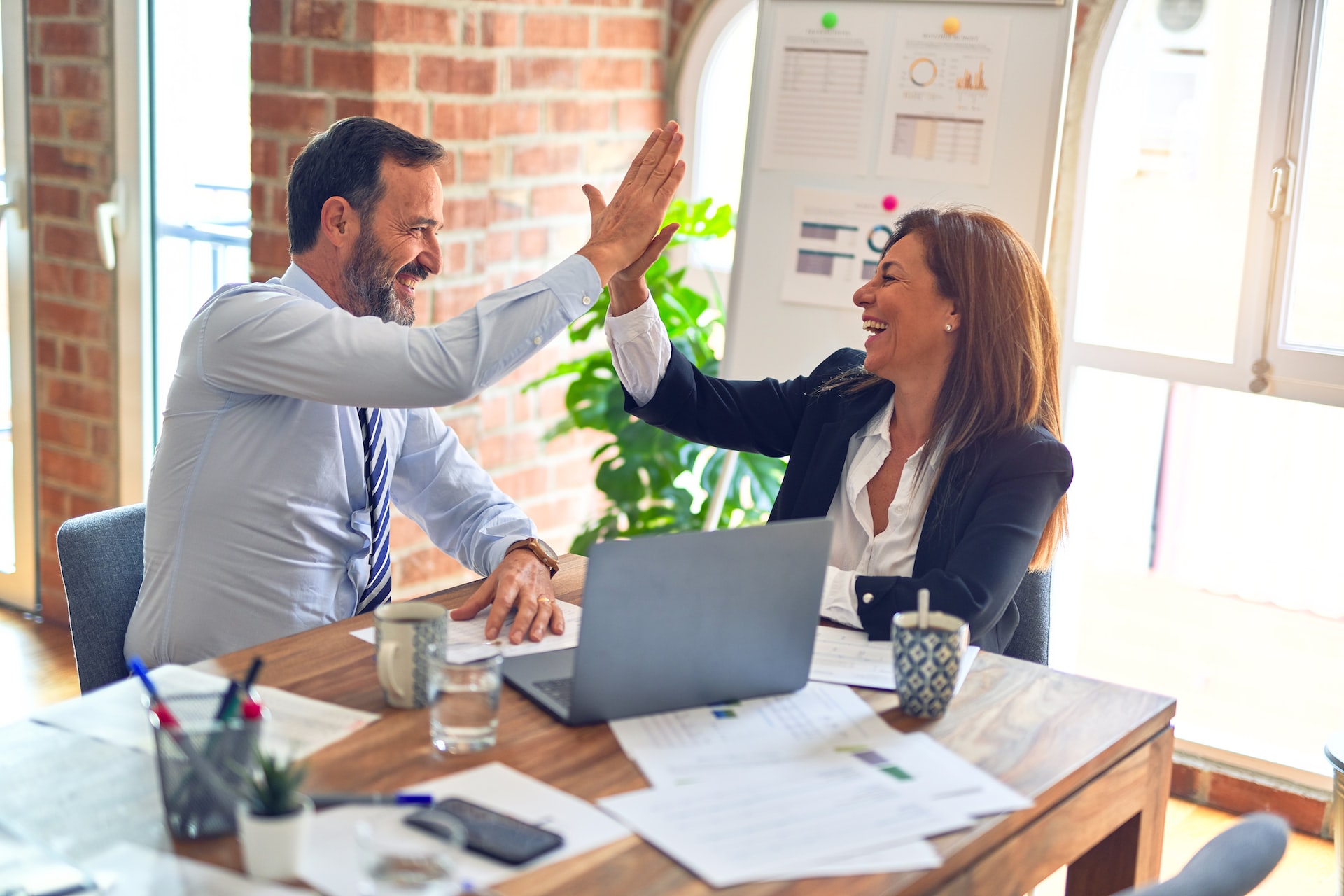 Full Stack Development
Market-leading products require a different level of technical ability and mindset. Whether it is Angular, React, Node, Python, Java, Ruby, C++, Flutter or others, our engineers are placed on proprietary career tracks and training programs to become very effective full-stack engineers.
Data Engineering
Zettabyte-Era companies require zettabyte methodology and technical expertise with data lakes, scalable pipelines, ETL processes, ease of integration, security, privacy and many other tools and platforms. Our competency center will guide your company master its data.
Data Science
Whether it is building a data science team catered to your business, or delivering scalable DSML practices or tools, leveraging our center of excellence will open your vision/possibilities and help you rapidly build your product's data science team.
Mobile & Wearable Apps
Critical to any products' core features, quickly design, build, and iterate market-leading mobile and/or wearable applications. Whether it is transferring thousands of data points from a watch per minute or extensively utilizing all sensors on phones, utilize our expertise to choose the right platforms, and design, build and deliver your applications.
Search

Significantly important yet traditionally under-utilized element of any successful application, search is and can be very effective for many purposes such as navigation, reporting, statistics and many others. There are also incredible opportunities utilizing AI, Graph and other methods for search's core features such as relevancy. Our center of excellence will provide an exhibition of possibilities and generate a better understanding of the inner workings of search engines as a whole.
Cloud Infra & Security
Meticulous design, effective operation, and constant monitoring of Cloud systems are essential to your business, whether it is AWS, Azure, GC, or something else. Architecture, adapting your app to rapidly changing and modernized tools, monitoring cost, utilization, security, and privacy compliance requirements, and cloud posture are some of the key challenges with many systems. Several gimmicks such as serverless frameworks may introduce great savings to your product and company.
Tools and Methodologies
Integrated environments, continuous delivery, deployment, security as well as Kanban like agile methodologies, with design-driven, API-driven focus fine-tuned for building new ideas, concepts and businesses.
One Team People Ops
Our operations from people to processes are all fine-tuned to seamlessly integrate with our partner product organizations. We build cohesive and unified permanent teams for our products.
Automation
Whether it is quality assurance, delivery, deployment, or monitoring, we automate numerous processes utilizing the latest tools and technology.
In a nutshell, it would have been nearly impossible for our projects to have achieved any success without Instant Systems. They took a great deal of pride and ownership in the project. One could argue they treated the projects as if they were the 'prime' on the contract. They became an extension of our client services and development teams. Frankly, at times, we were an extension of their team. Instant Systems made the point of creating successful synergies across the teams, including interactions with the customers.
We would be nowhere without Instant Systems! Time and again they have come through for us. They have delivered on every commitment and have gone above and beyond consistently. Instant Systems operates under an assumption of trust.
They are an outstanding partner. Company leadership establishes the highest standards of performance which are evident in all of their work products.
The value teams found for us by Instant Systems have brought and continues to bring to our products is exceptional. The Instant System team is able to successfully complete complex tasks with very little guidance. They provide great leadership and have elevated the entire team. I cannot say enough about the quality of their resources at all levels.